How do you know the products you eat every day are safe?
Due to the fact that we cannot see the production process, but the products sholud have a "GHP" mark as a guarantee of product safety. So, what is a "GHP" and How's important to everyone. Let's get started it!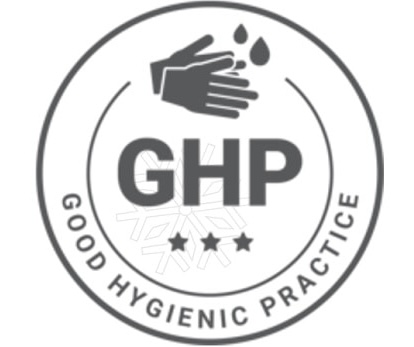 What is 'GHP'? ...Why is it important to 'consumers'?

The "GHP" is stand for Good Manufacturing Practice, It is standard or quality assurance system that has been certified around the world.

It is a high reliability and a good method or criteria for production. As a control of a quality system that consist of good hygiene management process in the production of industrial factory, including the production methods tools and employees. Focusing on the preventing of risks that may caused to toxic of products to customers.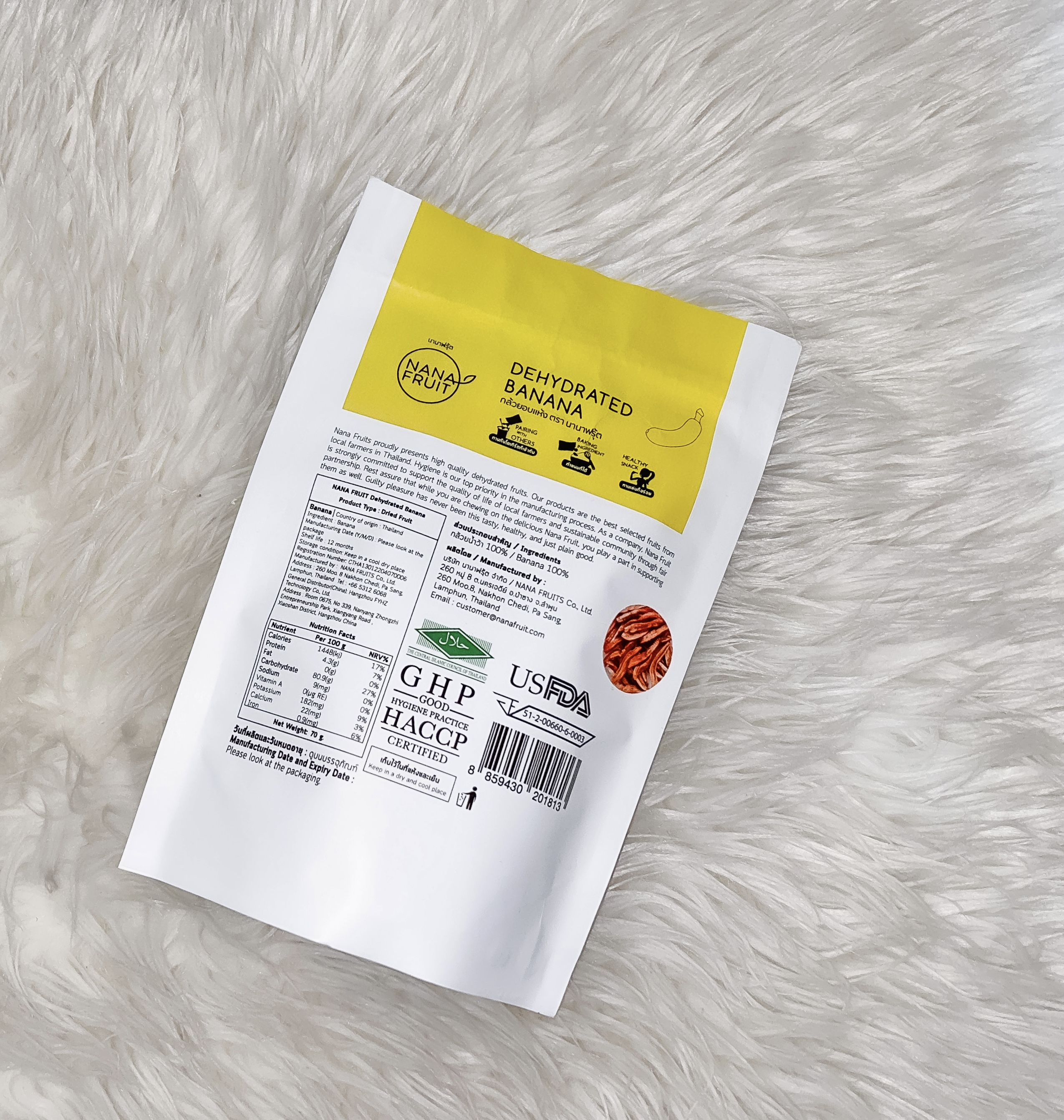 The benefits of "GHP" to consumers

1. Consumers can sure of consuming a good quality and safety products.

2. It helps guideline the production practice that all products meet its standard.

3. Reduce errors and risks of unstandardized goods.

4. Enhance standard of employees and a safety and convenience environment.

5. Create positive and good attitude among employees.

6. Easier workflow through tracking data and efficient information.

7. Evaluate work within the factory effectively.

8. Preventing duplication problems through quality control.

9. Helps reduce production cost and Increase overall quality.

10. Helping the entrepreneurs to maintain theirs highest standard and hygiene of the factory correctly.
The GHP'marks on the pakaging are not just a design or value added of the product, but also can guaranteed the production of products. They ensure that the product is safe and harmless to consumers.

Therefore, you can be assured that the 'Products' and 'Manufacturing' of Nanafruit are safe according to our International Standards such GHP , HACCP , HALAL , USFDA and BRC.