Dried Fruits for an International Export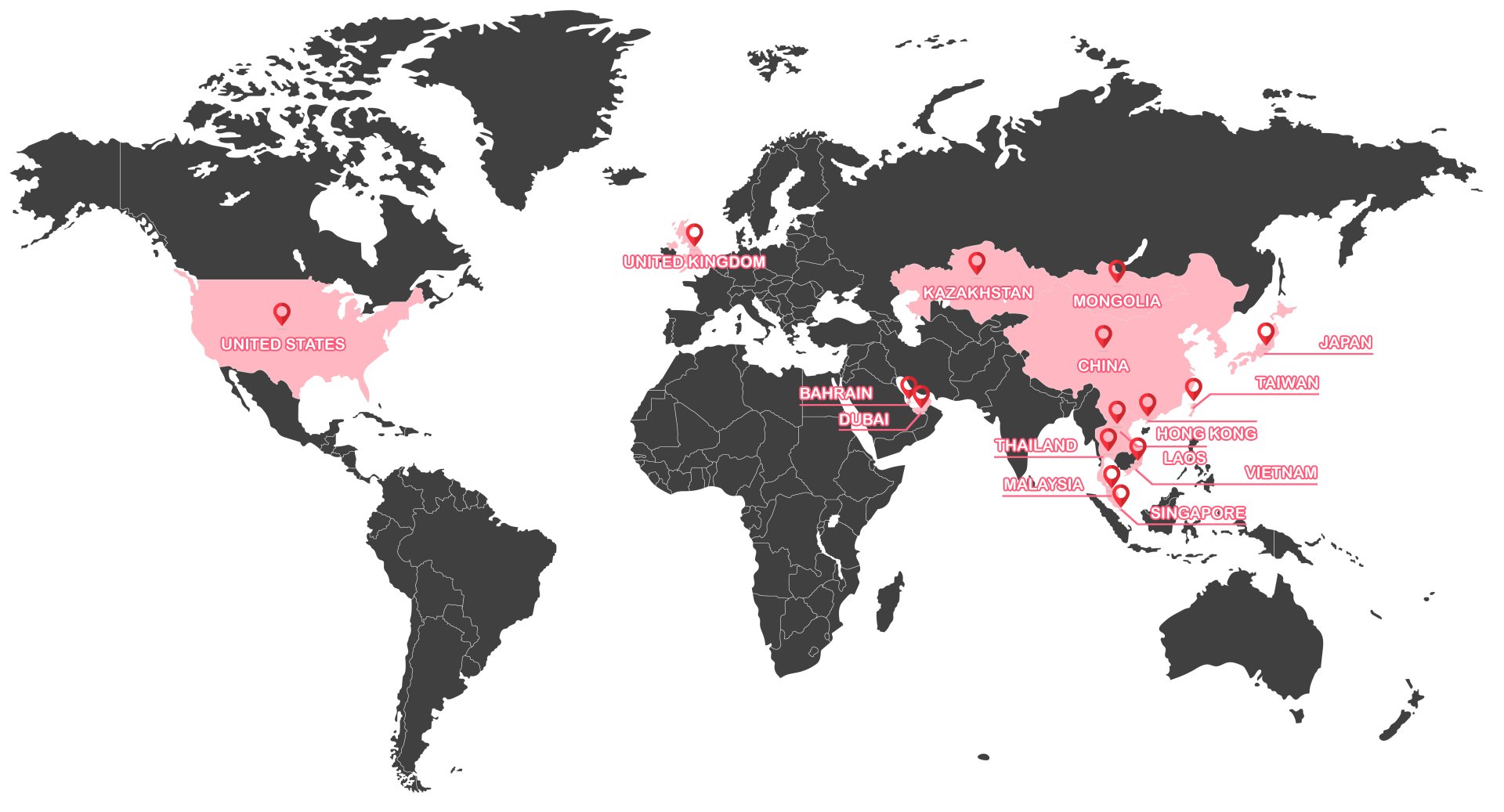 Come, be our international distributor

Besides our domestic market (Thailand), we are mainly focus in an export market too. Currently we have been distributed our dried fruit products to several countries around South East Asia and nearby which is still intend to explore for more. By the aim of being "Products of Thailand to worldwide market"

Here is what we provide to our international distribution partner