New mothers should know. Dragon fruit prevents the fetus from birth defects.

Because "folate" in dragon fruits is a vitamin that is especially beneficial to pregnant mothers. If the mother does not get enough folate, as a result, the fetus will be at risk for disabilities. In which they are severe to the point of cerebral palsy. If left until delivery, the baby may not live for more than 24 hours.
"Folate acid" can be found in dragon fruit!
It can be eaten both fresh and dried, but the disadvantage of fresh fruit is that it can only be eaten during the seasonal time!. But "Dehydrated Dragon Fruit by Nanafruit" can be eaten all year round! It's also ready to eat!. The benefits from eating dehydrated dragon fruit are no different from eating fresh as well.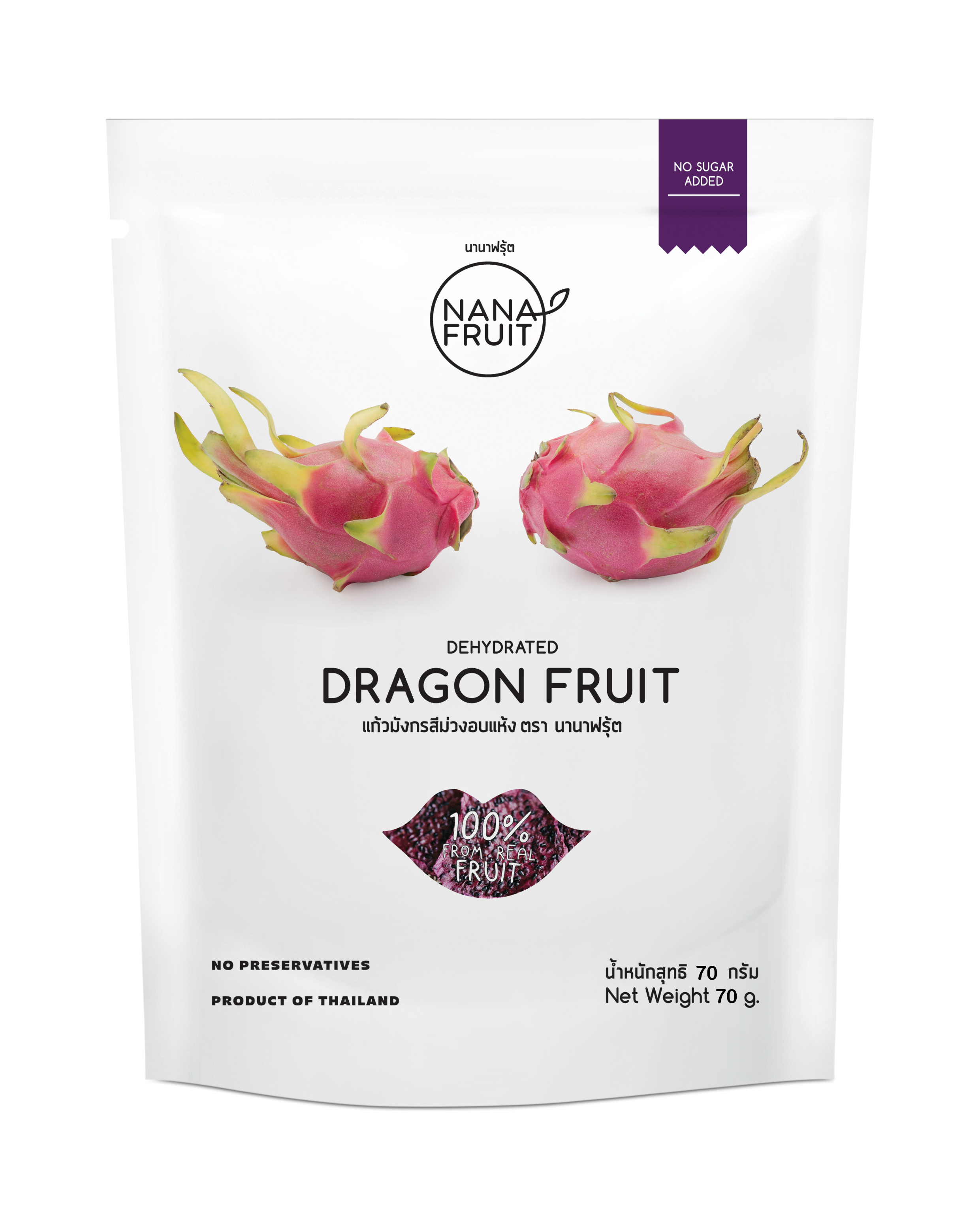 So what is "folate" in dragon fruit?
Folate is a B vitamin. It helps with red blood cell formation, it also helps in cell growth and function. It plays an important role in helping to synthesize DNA (DNA) and other genetic substances which are essential for the body, especially children and pregnant women.
In addition, Dragon fruit also contains other vitamins necessary to the body, iron helps prevent anemia, fiber reduces constipation and prevents cancer. Because the dragon fruit is rich in antioxidant. It also helps absorb various toxins in the body as well.